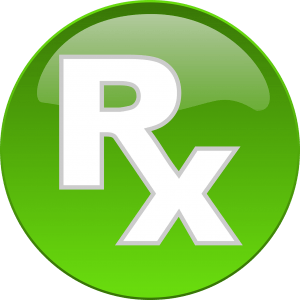 Implementing a SDLC is not an easy task. In fact, it can take months or even years to develop the policies, processes, procedures, metrics and training to bring you the kind of results that lead to repeatable project successes, reduced rework and deliverables that meet or exceed stakeholder expectations. There are a number of factors that impact an organization's timing and delivery of the SDLC as a measurable continuous improvement initiative:
Level of commitment (executive and organizational),
Tolerance for and ability to implement change,
How busy the organization is,
What the organization knows about process improvement in general and SDLC in particular, and
Where the organization is as a starting point and
How broadly the organization wants to improve.
If you need help moving your organization from ability to capability, I have the prescription to address your key issues. I bring you the right balance of expertise, motivational and leadership skills to help you accelerate your SDLC adoption process. I've experienced the greatest success working for IT organizations that want to establish and build. Whether it's to establish and build:
Bridges across organizational boundaries to remove communication barriers,
IT policies, practices and procedures, or
New operational unit implementations to provide shared services for business analysis, enterprise architecture or program/project management
I can help solve your problems so you can sleep better at night. Let me know how I can help you. The best way to reach me is by phone: 919-604-5828.